Working For BHA
Be a Part of Our Team
Employment Benefits
Current Job Openings
Job Descriptions
Volunteer and Internship Opportunities

Be a part of an organization that focuses on quality services and making a difference in the Kitsap community!
Bremerton Housing Authority (BHA) recruits qualified individuals in challenging and rewarding career opportunities. We employ a wide range of professional, administrative and social work positions. If you become an employee of BHA, you will be part of a committed team dedicated to continuously seek new ways to improve the work we do and to make a difference in the lives of our residents and clients. As a self-motivated agency focused on revitalization, we provide each employee with the means to excel. We invest in our employees through training, development and by providing opportunities for professional growth and advancement.
BHA recognizes employees as our most valuable asset. To reward the hard work of our staff, BHA offers attractive wages and a wide variety of benefits which includes a generous paid time off package, flexible schedules, medical, dental, vision, PERS retirement, tuition reimbursement, life insurance, long term disability, and other supplemental insurances. We welcome qualified job applicants who believe in fulfilling our mission and are excited that you are interested in joining our team!
Bremerton Housing Authority (BHA) does not discriminate on the basis of sex, race, color, religion, national origin, creed, citizenship, ancestry, ethnicity, genetics, pregnancy, childbirth and related conditions, age, marital status, sexual orientation, gender identity, political association, veteran or military status, HIV or Hepatitis C status, or the presence of any sensory, mental or physical disability, or any other characteristic protected by law.
If you need to request a reasonable accommodation for housing reasons, please contact the BHA Section 504 Coordinator at (360) 616-7112.
If you need to request a reasonable accommodation for employment reasons, please contact BHA HR (360) 616-7107.
Equal Employment and Housing Opportunity and Barrier Free Employer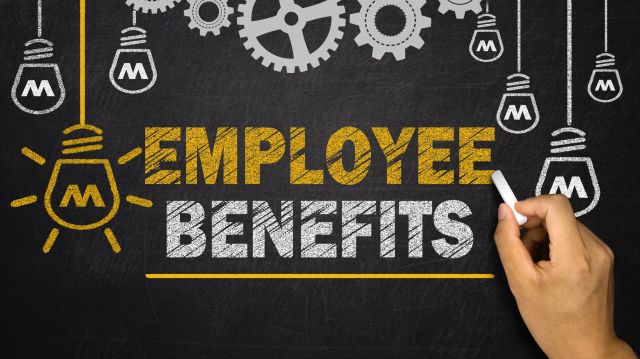 At Bremerton Housing Authority we value our employees. The welfare of employees and their families is very important to us. With this in mind, Bremerton Housing Authority is pleased to offer a variety of benefits to enhance the sense of well‐being and help provide protection against the cost of catastrophic situations.
We are pleased to offer all eligible employees the following benefit programs with generous employee and family coverage:
Medical
Dental
Vision
Life/AD&D
Employee Assistance Program
Health Care Reimbursement (HRA)
Flexible Spending Account (FSA)
We even offer great perks such as:
Very generous paid time off
Extended Leave programs
Flexible work schedules
Tuition reimbursement
State PERS retirement
Employee Volunteer Program
YMCA discount
We also have the following add-on benefits for employees to consider:
Supplemental Colonial Life benefits
Supplemental prepaid legal
Supplemental identity theft protection
Supplemental Long Term Disability
Supplemental Life/AD&D
Besides the joy of being able to help people with their housing needs, Bremerton Housing Authority's benefit package is one of the many aspects employees love to brag about when asked why they like working here. We hope you will also see the benefits of working for us and will consider applying. For more information on current open positions, go to the job openings page.
Current Job Openings
All current Job Openings for Bremerton Housing Authority are listed on our employment portal.
If that page has not already opened in another tab, please click here to view all job listings,
Job Descriptions for Current Openings
Click on the links below to view the job description for that position:
Volunteer and Internship Opportunities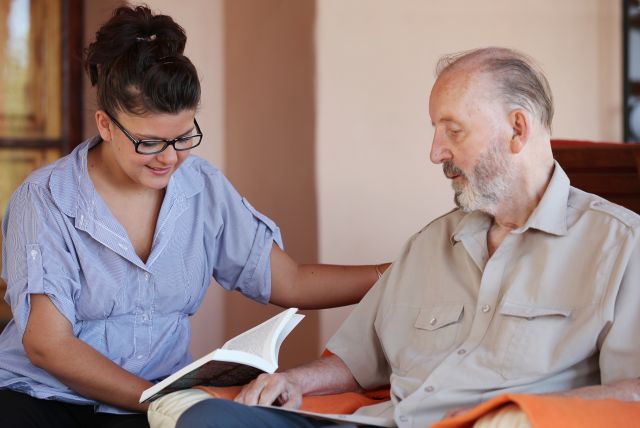 People say that working for free in an internship is grounds enough for admiration, but if you want to feel really good about yourself, do your internship at Bremerton Housing Authority! Not only will your self-confidence in your skills and knowledge improve, but you'll be giving back to the community in a meaningful way. An internship at Bremerton Housing Authority will help you learn while, at the same time, assisting and empowering low income participants with their needs.